"Hey"
May 31, 2014
"Hey"
That's all I said
Not with an obnoxious amount of y's
To seem friendlier than I actually am.
Not in all caps so I could shout for your attention
With no punctuation so the invitation could be open-ended.
"hi..."
That's all you replied
Not with the same causal tone
To seem colder than you actually are.
With no capitalization as if you barely wanted my attention
And with extra punctuation to state your hesitation.
"How are you?"
That's all I typed
Not to be nosy
But because I actually cared
I needed to know you were doing alright
And that I didn't hurt you too much.
"I can't do this."
That's all you wrote
Not to be hurtful
But because you were hurting.
You needed me to know you weren't alright.
And that I hurt you too much.
"I'm so sorry..."
That was all that's left
Not because I was unoriginal
For my cruelty knew no bounds.
My hands were shaking with hesitation
As I added "I miss you" and hot send.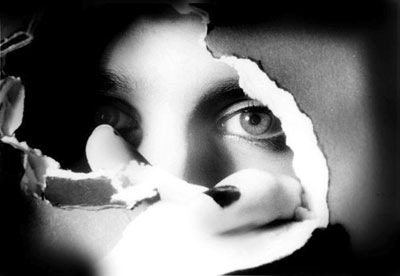 © Tabatha B., Peoria, IL