Fold, pt. II
May 23, 2014
I remember

the first laugh of August tracing
strings of cotton in the sky and how they all
made promises without pinkies and
skin and intent (like it meant something
when it really
did
not)

Daydreams untangle themselves
when I tug on the right threads.
Scatter like dandelion seeds, bracelet
twine snapping. Beads disperse.
Flowers will come in the Spring like they always do
if you just wait.
A wrapped package, locket without the key.
Door slam. Knock knock. Exhaust. Repeat.

Sometimes I reread dog-eared pages
and pick apart their gossamer silk.
Worn, familiar creases. Soft. Fragments tessellate,
I fold them back into the attic.

I cho(o)se to remember.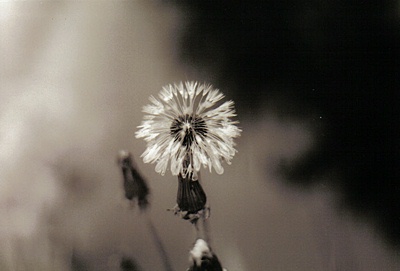 © Sarah S., Poland Spring, ME