the one who made a mark
May 19, 2014
dirty blonde curls
dangle effortlessly over
blue elegant eyes
full of enchantment and
slaying kindness
yoga pants paired
together with
platform boots made
effortlessly stylish.
Skin of acrobatic care
each speck of comforting
molecules speak
louder than the concrete
teardrops that sink
her fair-minded lips speak
of the swallowing
hope while
cherry red cheeks paint the
perfect disguise
leading towards the
honest light
of a smile
without a touch,
leaving a mark
on my frail and wounded
heart
the devoted listener
speaking the
words of a familiar fate
frozen in time.
The goodbye filled
with a sharp sorrow
a saddened
arrival to the arms
that latch on to one another
my heart
does not know
how to open any
darkened part to another
hidden angel of light.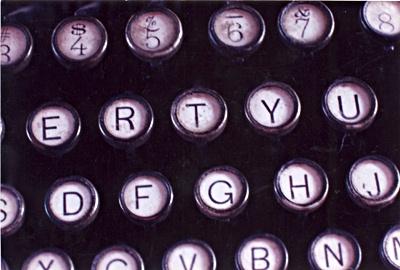 © Mary A., Fullerton, CA