Are We Helpless??
May 12, 2014
In this great hour of Victory, we only
Taste Defeat.

I ask you why.

We are Human.

Mankind has never had enough
For its self

Where ever we go and do

War follows us everywhere.

Sure some of us fear death,
While others Welcome
Death.

I stand before you, accused of
A sin,

Suring that we as a race, unite
As one.

or we Fall.

If we fall, then everything else will fall.

While others take our winnings,
While we are made to watch from
The Darkness of our own
Hells, we all have in ourselves.

Think of my acts, as you will.

But you had the choice of either
STANDING or KNEELING.

And YOU chose to KNEEL,
As a slave.

Think of me as you will
And also that I made
The CHOICE of
STANDING on
My feet.

And I'm helpless,
To stop it...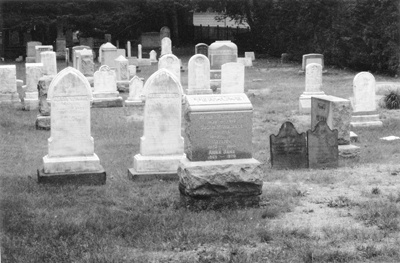 © Chris C., Pequannock, NJ