Restoration
May 7, 2014
With music,
I hide away from the world
And my troubles,
Which have been swarming about my mind for days,
Fade out
Like the ever dimming stars.
The rolling ocean of the melodies,
The running stream of symphony,
Restore the hope that was shattered in the heaving of my heart.

With words,
I can escape to different worlds
And my life
Which has been bombarded by destruction
Lights up
Like the ever shining sun.
The flowing words of the pages,
The smell of the inked passages,
Restore my heart that is heaving in the shattering of my hope.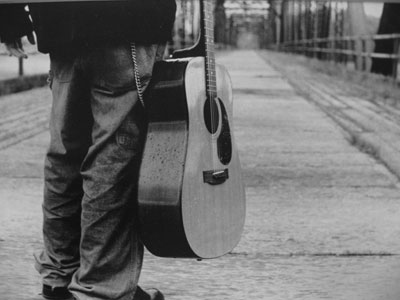 © Bailey M., Eagan, MN