In Beauty
May 1, 2014
You were my Vegas,
drip dropping into my veins—
pulling me away from the monochrome.
And I was intoxicated,
blurring the lines of your technicolor.

"I'll be your mirror," I said.
You moved your left hand, I moved my right.
You raised your leg, I lifted mine.
Nothing else mattered.
I can't get this loop out of my head.
You dancing around-
pure ecstasy.

You sped up my heartbeat
like cocaine until suddenly,
the rug was pulled from under my feet.
The IV from my vein.
I could not stay in Vegas forever
gambling with the strings of fate,
but what happened will always be-
trapped in the luminescence
of your glow.

I will always remember you:
a star stuck in a lone galaxy, shining.
I may not shoot across your mind like a comet,
won't be injected into your memory...
and it hurts, but softly-
like slipping a needle under my skin.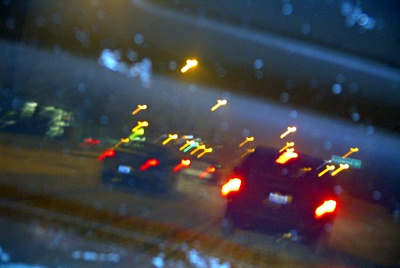 © Mariam S., Schaumburg, IL