Failure
April 28, 2014
Thought:
Working so hard to get it all right
I tried so hard and I let it slip by.
In my mind I was strong
But in reality I was weak.

Failure awaits me
When I die, it wont be forgotten.
I live my life in the shadows of my family
They live strongly, with failure not an answer.

But I, I am not like them.
Trying my hardest
Recovering from my past
I surge forward, into the future.
Failure is NOT an option!

Reality:
I sit here now, looking at my blank screen,
Looking for answers in the blank pages of my word document.
Looking for an answer, something to help me.
School, I am failing through
Home, I cannot do anything right
Work, I try so many ways and times and I cannot get it right.

I sit here and look around to see the world
My siblings rising high, over me
and I now see, I am a failure.

Looking into the mirror and seeing my reflection
I scream, and break the glass.
My anger, hate, and depression have fully taken over me now.
I am not who I use to be
I am someone else now, someone who doesn't fit in.

Looking at the broken pieces I take one, looking at the small reflection in the broken glass,
Bringing it to my arm, and cutting away.

Screams drown out the pain
Blood washes away the pain.
I taste my blood, and feel more anger and hate towards the world
and I am now set free.

I go,
Far from my home
Far from the people.
Where I, don't have to be a failure.

Getting rid of the waste of the world,
controlling the population of humans
I slay away the failure
and last, I end myself.

No longer a failure
I have done my time
There is no need for regret
Live on, and never forget.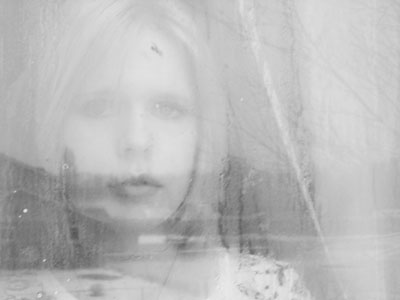 © Hannah S., Avondale, AZ