Multi-Tone
MAG
April 7, 2014
Tranquil and energetic,
Like a sunset red,
Caressing a lion's heart,
Keeping a will that burns hot
And everlasting as the desires beneath.
A temporary evergreen,
Shining and growing,
Protecting and flourishing,
Calming and soothing,
Budding and flowering.
An aqua blue,
Like the shimmering sea,
Filled with years of wisdom,
Parted by knowledge,
And sewn with faith.
Afternoon sun orange
Or the orange of an orange,
Bursting with flavor and fascination,
Enthusiastic enthusiasm,
And a juicy creativity.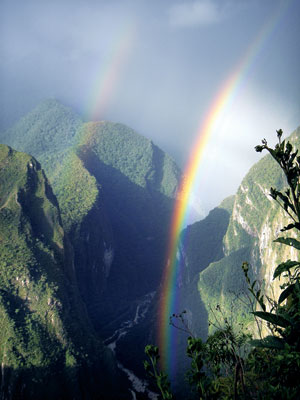 © Benjamin C., E. Norwich, NY