On Trail to the Trial
MAG
November 23, 2008
The Earth has not stopped swinging;
when did it die?
Like a man hanged
orbits his rope,
we follow the sun.

Death waits distantly
carrion crows cry the end
dark's car lights
chase down the world
to burn it.

A child crying out in pain
a race car speeding toward fame
a grown man blushing red in shame –
which is the world?

Cold gears released to grind slowly
their heated way to oblivion.
Combustion in a flash of white heat.
What matters when all ceases:
who'll clear the debris, the pieces?

Vultures hover on the horizon
somnolent in their certainty
watching with cold and cruel eyes
as we prey scuttle fervently
to an unavoidable end.

A twisted, weighted, rigged game,
A rutted one-way dead-end lane,
A fogged, dirty, opaque pane –
Which is the world?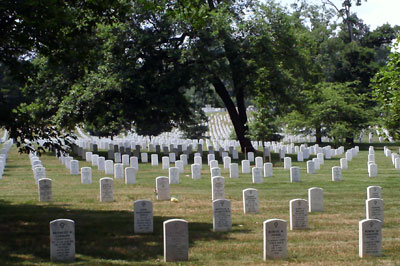 © Alexandra Y., Lubbock, TX