To Belong
April 2, 2014
Sometimes I sit and watch my family.
Wondering…
Do I belong?

Or was I somehow chosen?
Picked…
From a group of several others.
Did they see something special in me,
That I do not?

Or worse yet,
Was I simply thrust on them?
Not by their will.

I was somehow a difficult
Situation for them to get through.
What if they're just putting up
With me until I leave?
Dreading my breaths?

Knowing that I don't belong.
So I'll sit here and watch my family.
Or can I even call them that?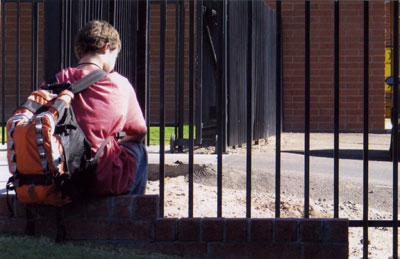 © Molly L., Phoenix, AZ