The World Is Not A Wish-Granting Factory
April 1, 2014
You can wish all you want,
But who says it comes true.
Who says there's a person
Always waiting for you
To make a wish upon a star,
Gazing up at the blue moon.

Nighttime surrounds you,
Envelopes your fears.
Child, there are no faeries,
You'd best cover your ears,
For the things that I say
Could scare you to tears.

They silently roll down
From your puffy red eyes,
The tears which have brought
Pain, suffering, demise.
You can't undo mistakes,
So why even try?

I want to move on,
To be freed of this ****.
But I can't change my past
On a childish wish.
I am no longer her,
That has come to a finish.

Life may not grant wishes
But you can hope.
I won't sit still no longer
Like I'm caught in a rope.
I shall follow my dreams
and away I will float.

My life is the west wind
And I'll follow it home.
I'll make memories all the way,
My mindset will grow,
And I will be the optimist.
I'm ready to let go...

... Because the world is not a wish-granting factory.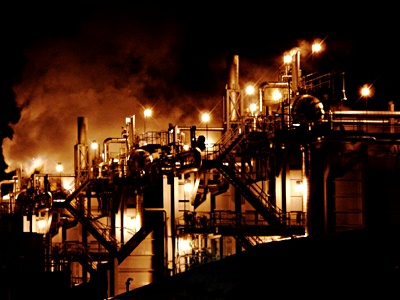 © Greg K., New Lenox, IL