The colors I broadcast
April 4, 2014
Most days I feel like a Grey-

Dull and boring like a fish.

shy and very self-conscious.
But some days I feel like an orange ( The color) -

Lively and very helpful.
Filled with new ideas and bursting with excitement!
This is all I am

What more could you possibly want from a little fish?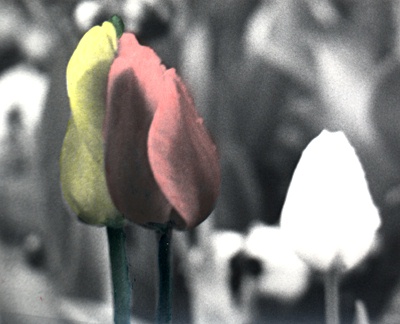 © Matt B.,Highland Village, TX