To change
March 31, 2014
We can't be strong all the time, some of us break before we can fly.
We carry on like a masked figure, alone and in the dark.
But what's that light up ahead? Is it the sun? Is it the end?
No it's not the sun; no it's not the end.
It's simply a ray of hope. It's anything we want it to be.
We grow up believing everything happens for a reason.
We grow up believing that someday, someone is going to run the wrong way and change the whole world.
If only changing the world mattered to us.
We simply want out, to find that ray of hope.
To find a reason to live
Without a choice.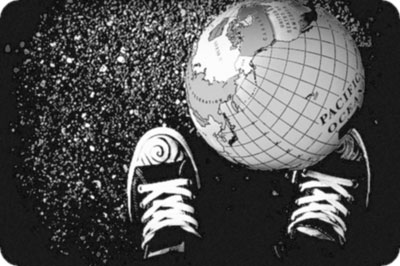 © Kailey E., Crownsville, MD