This Isn't the End
March 25, 2014
This is it
Is it the end?
Or just another bump in the road?
Mentally screaming
Only to be drowned out by the real screams
Can I get out?
Or am I stuck here forever?
I try so hard
But every day I get pushed back
Down to the bottom of this mountain we call life
Will they see?
Will they see the tears in my eyes?
The bruises on my arms?
Or maybe even he thin scarlet lines all over my body?
No, they won't ever see
They are too busy pushing me back
To what's underneath
I am troubled to them
They think I am rude,
Selfish, and stupid
How can I prove them wrong?
Can I even do that?
With everything inside of me
Screaming at me to run
I won't get out
Because this is my family
And they are all I have.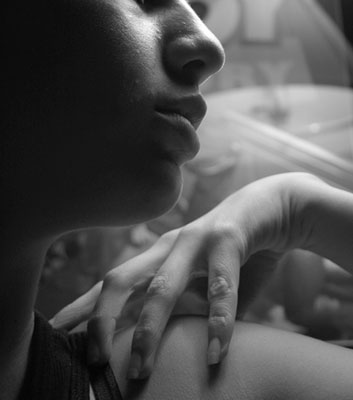 © Rebecca B., Santa Clara, CA