Autism and Sound
March 17, 2014
I had never been in an airplane before this day.

I sit down in my seat and prepare to fly,

And being in a plane I feel quite gay.

My seat has lots of polkadots as blue as the sky,

And the rest of it is as orange as the sun.

A stewardess walks up with a crisp blue uniform, which looked quite clean.

She says to me, "It's time to put your seatbelt on, son.".

I gladly did so, then I look up to her and beam.

"I've never flown before" I say. "I hope I'll have fun."

She replies to me, "You'll wish that the flight were never done."


I sit for 3 minutes and 47 seconds, until finally a bell tolled.

"Prepare for takeoff." said a voice and my stomach rolled.

I feel nervous and don't know what to expect.

Suddenly, a loud noise starts up and I get a pain in my neck.

I had rocked back and hit my neck on the seat.

It hurts quite a lot. I'll just have to get ove-VVVVMVMVM

VMMVVTooVMMVMVmuchVMVMVMMVMV
Noise!VMVMVMVMVMVMAGH,VMVMVMVM

Can'tdfbuadfodnfndsithinkfiadohdfjdsonfadsufd

Properly!sdfshsaodifsaoopaihfdp.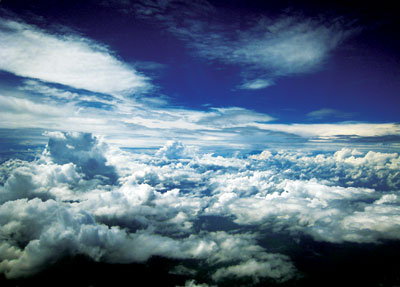 © Jacob W., Oklahoma City, OK