tomorrow will be better
March 13, 2014
Tomorrow will get better
Nothing last forever
Keep the light in your eyes
Bad thoughts away
They say "no"
But you say "yes!"
Keep your eyes to the stars
Your dreams to your heart
Speak the mind of your heart
So when they say "cant"
You say "can!"
So smile away
To a better day
Tomorrow will be better!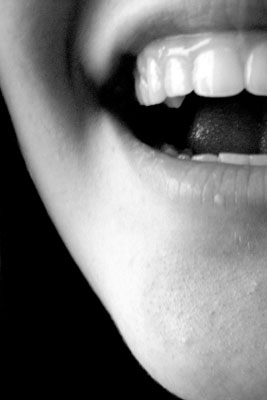 © Katya K.