The Cow
March 14, 2014
They walk along the barn
Grazing in the pasture
Loud huffing and stomping.

They Moo loudly
Yelling out their feelings to one another.
They are Cows.

Their hooves stomp in the cold dirt
They shuffle in a herd
Moving along together.
They are Cows.

Loud bellows fill the air
Swooshing their head up to the sky.
Their heads sway and move swiftly.

Calves come to
As mothers bring them to the earth.
They moo softly
Saying their first words to their mother.

Cows, Cows, Cows.
How sweet and loving they are
The big lovable farm animal
In which we all love in some way.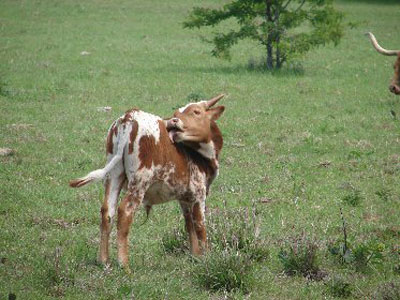 © Jessica C., Crandall, TX