One-Man Drinking Games
March 12, 2014
Drinking from a paper cut borne
of the receipt detailing the liquor
purchase of
last week. It
opened up again today and welled
with honey and blood.
The taste removes you to
bedroom that
is not yours and
a love you barely remember.
It's fond and pain to be
here, again.

When you swallow
and release your finger from
the grasp
of your lips,
all you feel is honey.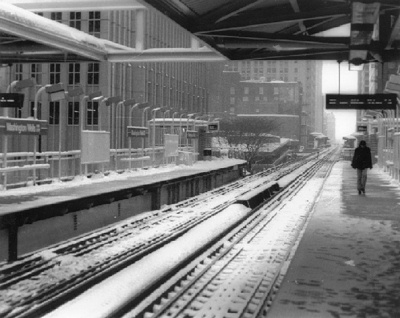 © Al J., Mt. Prospect, IL