Who Am I?
March 7, 2014
I don't know.
I have too many emotions which are hidden away somewhere.
I am just a shell which I paint over and over again with images of how I want to feel.
My real self is nowhere to be found.
I don't know who I am.
When I close my eyes all I feel is nothing.
My true emotions are chained away somewhere in the darkest part of my heart.
The keys to those chains are missing.
Nowhere to be found.
Every day I continue to paint with feelings I yet to know.
To feel.
Will someone with an understanding of those feelings shine some light on my shell?
The shell is breaking.
Letting in the darkness trapped within that shell out.
It is ruining the paint.
I can't repaint the shell fast enough.
Before I run out of paint.
Before my shell becomes a black mess.
Before my shell crumbles to the ground.
Unable to be put back together.
I only feel sorrow, hate, grief, anger……
Death.
Before my shell breaks, someone help me.
Help me find out,
Who Am I?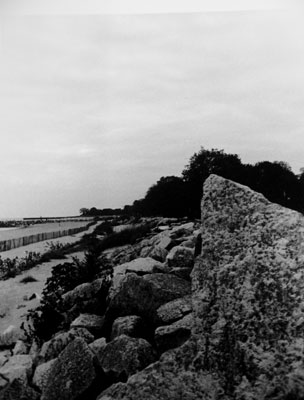 © Sean M., Apple Valley, MN