Lost Darkness
February 28, 2014
Looking out side seeing everything
I sit here and dream of life.
A tear runs down my face
I am lost in my case.

I scream and cry
In my mind I am lost.
I run from my fears
And into the night.

I try my hardest to be found
And not lost.
I hide in the darkness
Where the dark creatures lurk.

Save me from the darkness
And find me before I am taken.
Raid my body from hell
And keep my sins away.

Cross my heart
Hope to die
Stick a crucifix in my eye.
Devils awake
they come for you
You cannot run, you cannot hide
In the darkness they live
they'll drag you along.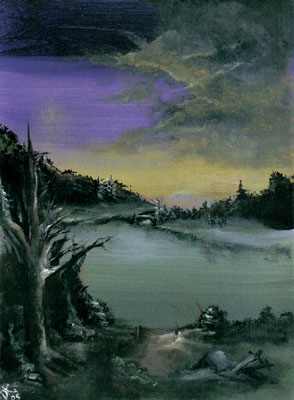 © David K., Birkenhead, UK