Dear Daddy, Why?
February 27, 2014
Dear daddy,
How could you? I thought you had changed…
i let you get away with hurting one girl,
i denied what happened,
and i thought you changed,
you got married,
and you were changed…
or so i thought.
Let me ask you this dear daddy,
What drove you to this?
when did you become a monster?
i guess you always were,
i guess i was just to blind to see it.
She was only 6 years old,
you monster!
why? why?
tell me why.
what drove you to hurt her?
I was too much of a daddy's girl to see how much of a monster you were.
she was innocent,
she was only 6 years old!
and you hurt her!
i am betrayed by your selfishness,
you say you love me,
but if you truly had,
you wouldn't have done this.
you are now where you belong,
in jail.
you are a monster
but why?
why did you do this dear daddy?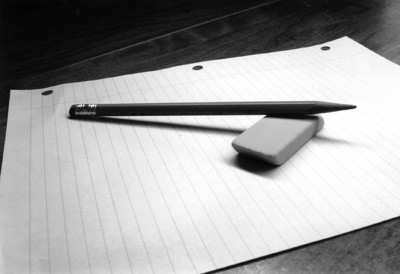 © Michael H., Mildford, CT