My Last Goodbye
February 20, 2014
I know that you still love me
I can see it in the way you act
You say you don't, but I know you better than that

And I…
I still love you too.
But I can't do anything about it except hurt
Because you dropped me for my best friend
So really, I lost two of the most important people in my life

Do you still think about me?
Part of me hopes you do
The other part hopes that you never have to
Think about anything as much as I think about you.

I lost count of how many nights I have cried myself to sleep
I can't remember the last time I smiled
I don't remember what it feels like to laugh

You said you wanted me to be happy,
But I can't.
It hurts too much to pretend I'm okay again
But you don't understand that.

I heard it said once that
The funniest people are the most depressed
I never believed it until you broke my heart
Then, I became a great comedian
Because at least I could make other people laugh

There is a part of me that still misses you
Not that I want back together
Or that I regret that we ended
I just miss you
Plain and simple

We had our reasons for ending
They still hold true
But I miss you
And I wonder if you miss me too

...

She talks about you a lot
She likes you
So, I hope you treat her better than you treated me
And I hope your love can be what our's couldn't

I hope you find happiness
And…
I hope, someday, that I can find it too...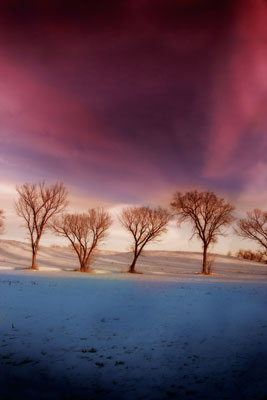 © Elizabeth H., San Bernardino, CA