True Friendship
February 20, 2014
True friendship does not come easily
Sometimes it leaves you on the ground,
But you have to pick yourself up and move forward with hope
With a little hope and a little faith, a person should believe that they will find a true friend in their life.
Sometimes you find them early in life but sometimes you have to wait for them
No matter what time or place you know there are true friendships.
People come and go, but the people who stay with you during the hard times,
You know they are your true friends.
True Friendship isn't about how long you have known the person,
It's about how much you know about them.
It's about how they are always there for you.
It's about creating memories with the person you most care about.
True friendships share their burdens and multiply their happiness.
True Friendship is about honesty, love, patience, and hope.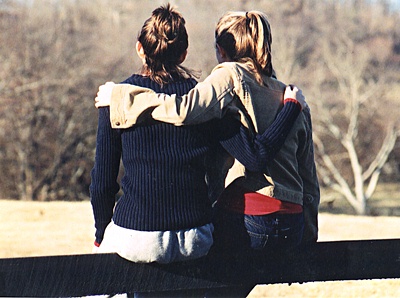 © Jaime M., Wichita Falls, TX