Ode to Questions
February 18, 2014
Questions constantly sneak
Up on me, like a cat stalking
It's prey. Filling my
Head with unanswered
Thoughts. Following me
Everywhere. I see it
On billboards, newspapers;
Everywhere! Its origin is
Unknown, but its home is in
Our heads. Schools
Are its beehive and
The teachers are its working
Bees. Its job is to mangle and
Confuse us at every turn.
Yet some see questions
As our hero. The one
Who helped us evolve
In life. But can a
Question be a hero?
It's the reason we
Can have doubt if
The almighty exists,
The reason animals
Are dissected and tested on,
The reason bombs exists,
The reason I wonder if questions
Really is a hero. Ignorance
Is bliss and questions
Is that red apple in
The forbidden garden.
I say questions is not the
Future of life,
But the end of it.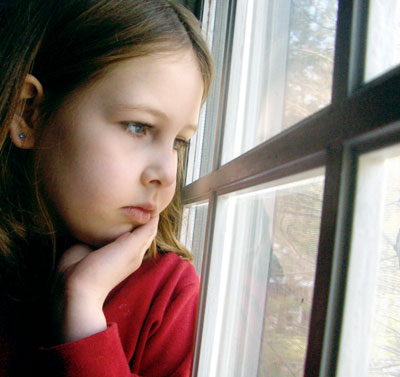 © Dana D., Gansevoort, NY