Secretariat
February 16, 2014
Sassy, fat, and lazy,
I lean against the starting gate.
I am a grazer of pastures, and
I dream of buckets filled with sweet grain,
However, within— I am a beast.

I am the color of fresh rust,
A sunset fire;
An animal you cannot tame;
Not my legs,
Nor my wild heart.

I am unmatched, uncivilized;
Freed and aflame with dignity.
Do not try to calm my racing blood,
I'm an untamable nightmare,
And you are simply, a mosquito in my path.

Now, anticipation gnaws at my gut,
Driving me forward as I surpass
My enemies.
I am alive, exploding as my hooves
Dig into this Earth.

This race is feasible to none, but me
And as I soar across Nature's floor
Gasping in the afternoon air;
As I steal the finish line, the crowd roars.
For I am: Secretariat.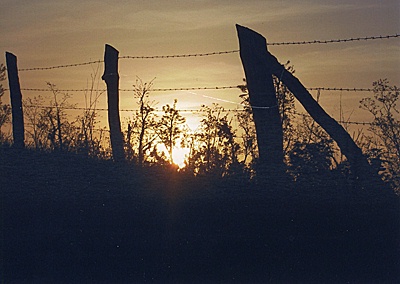 © Michael T., Letart, WV