3 Months
February 5, 2014
You took her scissors
and hid them
under your deck,
but you
never did the same
for me and
turned my hospital visit
into a joke.

(I know I spent three months
away from you
but god damn
that wasn't your fault.

I was so scared in those days.
Maybe you were too.
I don't know,
you won't talk about it.)

It's two and a half years later
and some days
I still feel
like I'm the only one
rebuilding
a bridge that
both of us burnt down.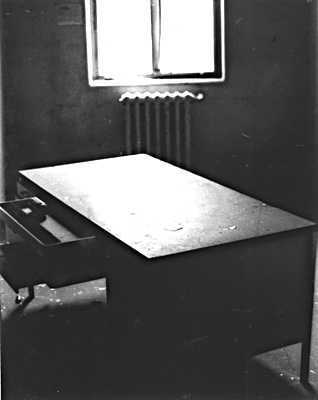 © Flynn O., Novato, CA