Held the Key
February 6, 2014
My love for him was like Swiss cheese,
too many holes and not the best thing for me.
There was too much distance between us.
Too many things remained a mystery,
I thought he knew me.
I thought he held the key,
to my dreams, but now I know there
are bigger, better things.
My love for him aged, as he changed
The love for him went away,
As my heart went cold; too much pain in its hold.
I love him no more,
For I made it a chore
To be dragged around,
by a ball and chain.
These things I wish I could change,
Regret clouds my mind.
I never should have let him in.
You loved me, but now I don't love you like I used to.
I'm here to take back what's mine,
But I can't fix the damage you've done, or
The hurt you left behind.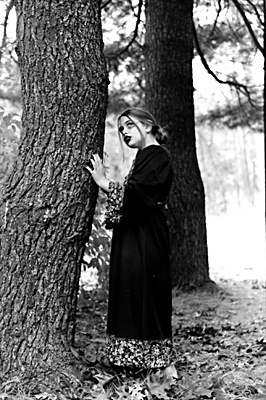 © Pamela T., Norwalk, CT