Inked Feather
February 3, 2014
Your love seeps through me as though it is ink
staining my bones.
I might regret this in the future,
like an anorexic Barbie who just inhaled an apple,
but the non-washable stain
of your endearment
will always lay within my breath.
You stabbed me with a feather,
that hurts more than a billion wounds,
and I will try to send the stars my soul,
but instead I will most likely end up sending you.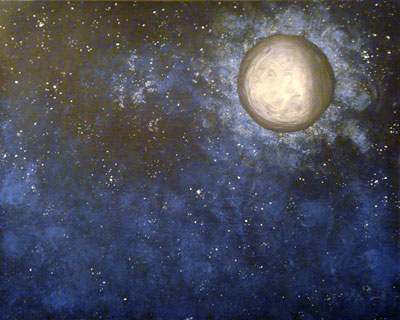 © Allison H., Vancouver, WA