What is Love?
January 29, 2014
What is love?

Is it that special feeling you have for someone?
Is it that special, intimate, moment with someone?
Is it just a superficial word that means nothing?

What is Love?

Longing for someone?
Not physically, but mentally, emotionally, spiritually?
Longing to have that someone close to you,
Because they complete you?

What is lOve?

Opening yourself to someone?
Not with your body,but your deepest thoughts and feelings?
Opening to accept that someone in,
so you can feel complete?

What is loVe?

Vulnerability towatds one person?
The one you belive will protect you?
Who's arms you feel safe inside?
Who's arms hold you together and complete?

What is lovE?

Everything you see as beautiful?
From the smile that creates the light in your world;
To the eyes that open a door to a tranquil paradise.
All of that and more in one complete being?

What is LOVE?

Is it that one ingredient that creates a complete life?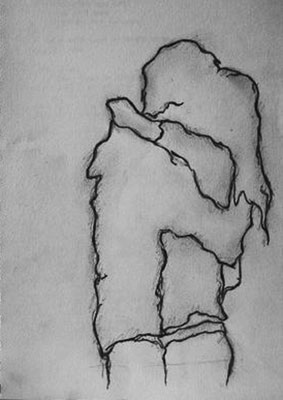 © Nicole B., Newcastle, WA