The voice
January 26, 2014
The light reflected from my tears falling,
In my confusion I hear a voice calling,
The world has shrunk, my vision is going,
Emotions rage, their fury not slowing,
somewhere inside I know that I'm dying,
The wings of an angel no longer flying,
My souls desecration leaves me crying.
I see my life burning before my eyes,
Death and destruction feed me lies,
Whisper sweet serenity into my ear,
But this voice is all I can hear,
It sees the battle that rages within,
The torment I feel again and again,
Will this be reason for my demise;
A soul shredded by terrible lies,
my heart too burnt to summarize,
Too much pain for me to even realize.
In my own madness the voice I love is calling,
It keeps me sane, keeps me from falling,
My heart may be broken and smashed,
My soul burned and quickly trashed,
But what little remains listens to you,
In my chaos, if only you knew,
The voice I love belongs to you.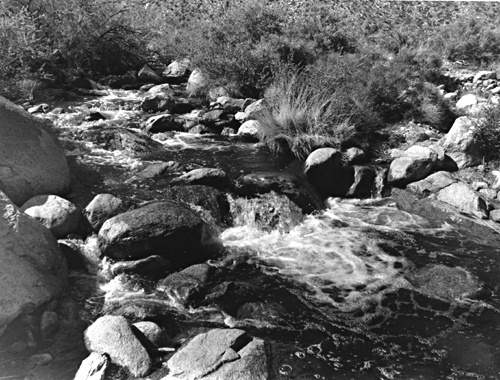 © Becky S., Stony Brook, NY