Our Infinitesimal Concerns
January 21, 2014
Look up
Take a moment and think

Somewhere, right this very moment, hidden amongst the scintillating brilliance of the stars,
worlds are Colliding
Crashing
Screaming
Dying

Somewhere, in this moment, as you sit here pouring over arithmetic and economics,
the hopes, aspirations, theories, and dreams of billions of people
are Dead
Gone
Vanished
Lost

Somewhere, as we speak, fretting over the insecurities and misdemeanors of mortality,
things of a higher power
are taking hold
and vanquishing
Every
Last
One
from of the minds of those
who are out of time to carp

Somewhere, in this instant, as the monarch flits its delicate rice paper about, with a hum and a thrum,
The beauty and serene of crisp mauve mountains, sprightly creeks, and ebullient gusts of wind are
Eliminated
Annihilated
Eradicated
Destroyed by the raging inferno of wrath and mercilessness as the gods make themselves known

Somewhere, as we stand in each other's vicinity, blushing and sighing amidst words of flattery,
The chivalry and heroine of great love stories unknown to us
are Shattered
Obliterated
Abolished
Erased out of the paradigm that is time and space for eternity.

Somewhere, as you sit and worry about what to wear, what to say, and what that cute boy thinks of you,
Colossal monolithic structures of natural and man-made descent
Crash
Crumble
Burn
Disappear- never to be seen again

If entire planets, bigger than our sun
Can disappear in the blink of an eye-
I imagine
What could happen to me?
An infinitesimal speck of dust,
Carelessly tossed amongst the galaxies and cosmos.

Look up at the stars
Take a moment and think- Are your problems as big as they seem?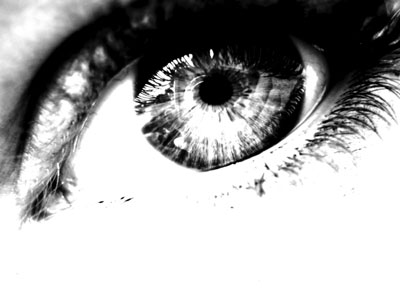 © Lauren S., Reading, Berkshire, UK