All the Colors
January 17, 2014
She is vibrant, a streak of red hair
And blue jeans, seeming to leave
Color on everything she touches.

Her lips tease me, pink
And I chase after her, blue
As she runs through the forest, green

She is laughing, white
She is singing, yellow
She is dancing, purple

I am falling in love with her, red

She stops high above me, black
She is staring down at me, brown
I reach up for her, gold

My hand brushes through air, no color
And she is gone.
The world is gray.

I try to imagine her rainbow.

I am awake,
I turn over in bed,
And see her lying beside me.

I reach for her.
My hand brushes skin.
She is here.

She is all the colors.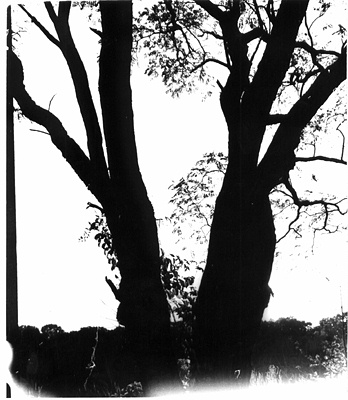 © Julie S., Marblehead, MA