Censored
January 12, 2014
Often times they slid a hand over my mouth
but it was never to check if I was still breathing.
Censored heart-beats beat the pattern of history
getting tired of running in circles
cirque de so late

again.

Please kill me.
Please make it look like it wasn't my fault.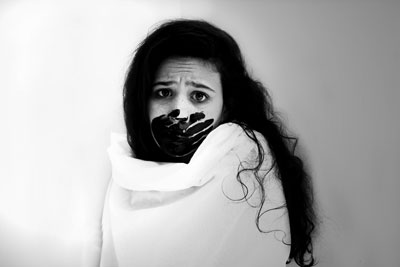 © Sandy H., Woodbridge, CT