The Things I've Seen
December 15, 2013
The things I've heard,
Would sicken you.
The things I've seen,
Would frighten you.

Blood trickles,
Down her cheek.
Scars cover her legs.
She screams,
But no one hears.

Did they believe her,
When she said,
he beats her?
No.

Another girl,
Fear ridden,
Molested,
And hit,
Tells her mother.
Nothing.

It continues,
tears streak her cheeks
As she cries herself to sleep

She hates the world;
She couldn't understand
why this was done to her.

Another girl,
blamed for everything.
Convinced she was
"bad."

She didn't understand,
What had happened,
Why she was so bad,
such a failure.

She cried.
She lashed out.
She didn't know
What to do.

She told,
and ranted
about everything
he said to her.

She had no idea,
It wasn't her,
It was him.
It was abuse.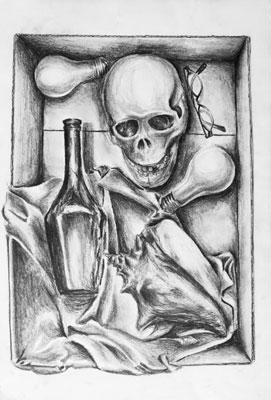 © Karen S., Norwalk, CT