Love.
December 6, 2013
I feel all fluttery,
my mind is all foggy
my stomach flips,
when you kiss me,
i feel a special warmth spread through me.
they say,
when you're in love,
all the songs on the radio make sense,
your heart aches when you're not together,
When you touch you get this feeling,
and when you kiss you feel like you can fly
i've never felt this way,
but i'm sure,
i'm sure this is love.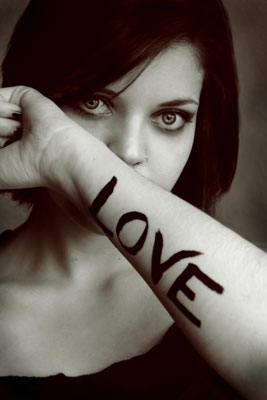 © Michelle B., Blairsville, GA