Joe Don Rooney
December 5, 2013
He speaks to my heart in a way you have to experience to understand,
A way I would've never planned.
Memories that follow me every day,
He is my hero in more than one way.

I never understood how much I would appreciate
This one concert, staying up late.
One he was part of, a great one that,
As part of the main event, Rascal Flatts.

My heart is filled with joy when my mind goes to that night,
The one that was flowing with delight.
Joe Don Rooney is probably my favorite,
Since the 25th of October, when that rare but real spark lit.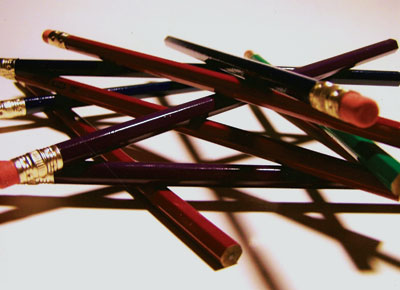 © Nicholas K., Weldon Spring, MO