Deeper Than The Surface
December 5, 2013
Dealing with death is a terribly confusing thing.
It is difficult to keep someone alive
sometimes it is useful to do so just with words.
no machines no defibrillators needed
just words
spoken words
seems simple enough
though people are getting tangled
in the cords of technology
they see it as the operation table
where we physically lose them.
where the heart stops
won't restart
where they call
time of death.
People don't understand
we had lost them already
a long time ago.
No one payed attention or
someone payed too much attention
in a negative way.
They just needed a simple talk
a real friend
that is something the operating table
and technology
could not supply.
The buzz of the electric current
would not
could not
even be enough.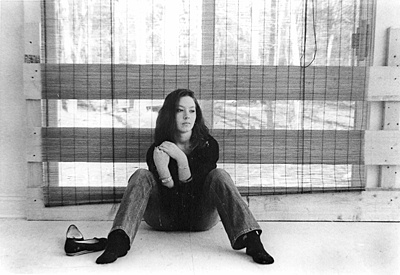 © Crystal F., Marshfield, MA