Sundae
December 1, 2013
I am in church. Dad makes us sit in the second row from the front; I'd rather be in the back.
However in the front row there is a girl in one of those marvelous Little Girl Dresses with petticoats underneath. Throughout the service she is dancing, arms out in an awkward second position.
She curtsies.
I bow.
She bows back.
And so time passes quickly.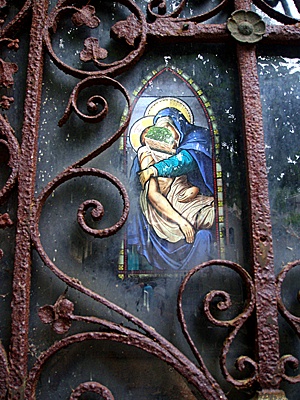 © Rebecca Y., Los Angeles, CA