Deep Breaths
November 20, 2013
I used to rely
on red murky seas
to define my strength.
No matter how many,
or how deep
I could hold my
breathe forever.
But then one canyon
ran too deep with red
and I realized that
I couldn't breathe anymore.
So, to this day I plant
flowers along those
riverbeds,
because flowers won't
let me drown.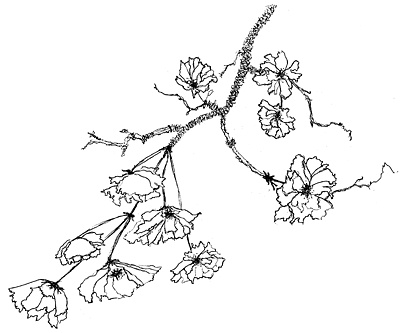 © Marybeth L., Hamilton, NY