Wasn't how it was supposed to be
November 14, 2013
The mother opened the letter which read,
"Darling, Darling don't cry.
This wasn't your fault, I promise.
I must tell you why this happened.
The kids were mean,
And they broke my heart.
I ignored them for as long as I could,
But then it started to get inside my head.
My thoughts were empowering my eyes,
And I finally saw myself as they saw me.
My mirror showed me the monster I was,
And I started to become my worst enemy.
I'm sorry, mom.
This wasn't how it was supposed to be."
As the mother dropped to her knees, the note fell silently after.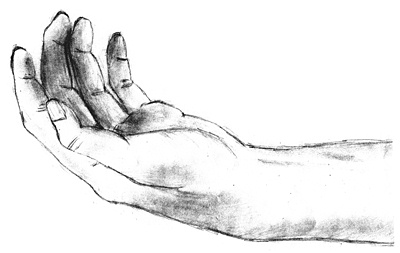 © Shana G., Cross Plains, WI