Modern Love
November 21, 2013
How do you love?
Are you truly willing
To give your life for someone else?

To give up your reputation,
Give up your social status,
Allow love to take its true course?

If you really love this way
You are to be commended
For many who walk the path of love
Become emotionally weakened.

They are unwilling to face
What they consider defeat.
If you are not in bed with them,
Then why are they with you in the first place?

Perhaps it was
Certain features that are common.
Those special features of yours
That are prominent enough
To catch their attention
As they pass you in the hall.

You may be appalled
At the things that I am saying,
But if you look at those around you,
And listen to their conversations,
You will find that I am right,
And those closest to you
Will not remain that way much longer.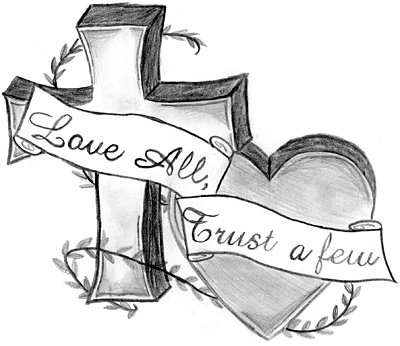 © Gina W., Glen Gardner, NJ