Desparatus
MAG
November 17, 2013
Every day,
I'm arrested in some way
by your eyes.

Green, jade,
meanly jaded,
wild under boredom,
watching like a foxy
fox.

Lazy, crazy spirals in
your hazy gaze of interest.

Wild at your voice –
grating, smoothing, touching
over words and rocks, it laughs at
me.

Golden tones,
Copper hair that ruffles without wind.
Your sin,
a devil for speed.

I love it when
you laugh because of
me.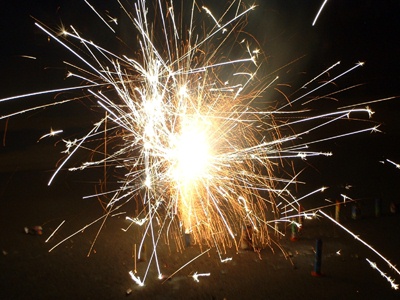 © Kevan B., Beaverton, OR