Without Change
November 17, 2013
Another day in our lives
Playing around with blades and knives
Nothing to do but sit around and cry
What I knew was just a lie

People talk and then they stop
Always scared for the ball to drop
I can hear them whisper through my soul
All the things that are left untold

Another day, another year
Optimistic, yet living in fear
Something lost, nothing to gain
Happiness infused with pain

Another day, another chance
To be happy enough to dance,
To hope and have life get better.
Life is nothing but sour and bitter.

Another day, another miss
Waiting for life's simple bliss
Should I tell her, let her know?
Can I handle another blow?

Should I stop, should I go?
Should I ignore, should I know?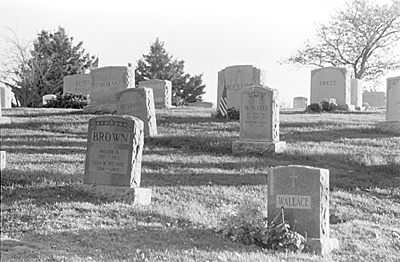 © Jenna H., Marblehead, MA