A Buzz
November 17, 2013
This isn't about drugs
Or alcohol
So don't even think that way


I send a message to you
The letters spell out
"I love u"
Short yet eggs on rejection
I shake waiting for your reply
If you say 'what?'
I can play it off with
'That was for my mom, sorry'
I write this poem
Trying to keep the text off my mind
Obviously it's not working
I look at my phone
Nothing yet
I write more this sentence
Look again
Write this sentence
Hear a buzz
Look at my phone
Says your name
My heart skips a beat
I open the text
I cry
Not of sadness
But joy
You said
"Really? I love u 2. U want 2 go c a movie 2 night"
I text back a "yeah"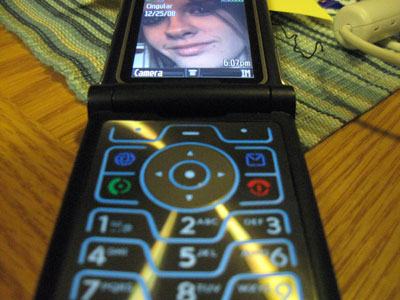 © Adam S., Kingdom City, MO