The Infinity
November 10, 2013
There are no emotions to the universe.
For what else can we call this black?
By God, how it swells around the cosmos,
like ink burgeoning from a pen, the ink
creation was written in, the ink that formed us,
birthed our planet and gave it sisters,
the wild, infinite black which claims us still.
And how the starlight glistens in its glory,
As silver never lived on earth, as silver can only be,
swathed in shaded beauty and smothered
by its life giver, but burning with untamed brilliance
against a boundless black. The endlessness,
how it lingers! Stretched on by eons
of slow formation, altered in an instant
by power deemed uncontrollable, by power
deemed absolute! And yet man stands,
triumphantly poised over but a fraction of creation,
and names itself ultimate. Ah, the arrogance
intelligence has wrought upon humanity,
to look upon the stars, and claim superiority.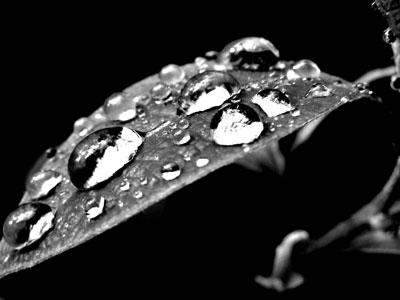 © Kristine B., Setauket, NY