Lesson Learned
November 10, 2013
My mother always told me
"You have to kiss a lot of frogs to find Prince Charming."

I took her advice,
being the good daughter that I am.

I smothered my lips in Sugar Cookie lip balm,
and made my way around town.

My lips landed on too many young men,
and too many lips landed on mine.

All this advice got me was a broken heart,
and a case of mononucleosis.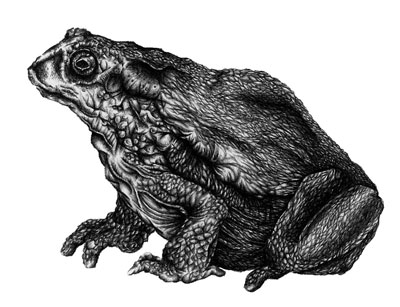 © Angela R., Mahopac, NY