Dream works
November 13, 2013
Sometimes it's hard when you
pull out a library card,
to shy away from a stray on an overcast day.
with a mouth full of cheetos
and a song of burritos,
sometimes it's hard to stay away.
I lie into a clear pond to the weeds
and hope that no one on earth sees
or hears
the follow that never
compares me to Gods on Olympus.
My smile is tinted by tin in a grassy loony way and it makes me go dim in an unpleasant way.
The stars in the sky watch me cry-watch my pain with an air of humanity,
Yes, sometimes the pain hurts and
I'm afraid.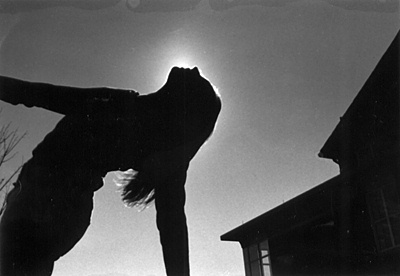 © Alexandra B., Marblehead, MA