Waiting
November 3, 2013
I wonder what it would be like
to walk among the fluorescent
lights with you. I bet the blue
would suite you. (It always did.)
And I wonder if you'll notice I
curled my hair. You probably
won't; but I want to believe
spending an hour and twenty-seven
minutes of burning my fingers was
worth it. And maybe when I tell you
I'm cold you'll realize I didn't put on
A jacket for the simple thought of
having your arm around me. I'll ask
you to win me a big stuffed bear like
they do in movies. But with every
dart you throw, the thought withers
away. You don't think of shifting
your wrist to the left, but instead
of convincing me carrying it around
would only be a nuisance. I'll shrug
it off, and smile. Because that's what
I've learned I'm best at; smiling,
even though I have no reason to
smile anymore.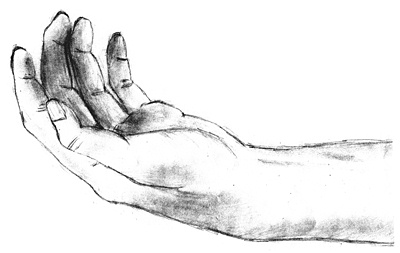 © Shana G., Cross Plains, WI