In the Eyes of the Liar
November 7, 2013
Seize the truth in your hand.

Grasped like a pen. Write it on paper, never let it go.

Because deep within an enemy the truth is not there.

They see with their opinion so it's not fair and square.

Yet when seen further their thoughts aren't the truth.

Everyone seeks that name but no one knows it's face.

For it hides behind every crevice not to be seen by lies.

Since it knows that they will cause sorrow, cause grief, and cause horror.

Though not in the eyes of the liar.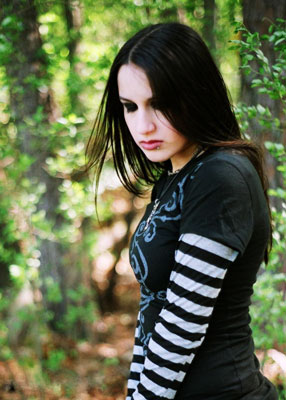 © Rebecca B., Marietta, GA