Codependency
October 31, 2013
I.

I didn't believe in myself
so I put all my faith in them.

I was lost
so I clung onto them like a sailor holds his compass.

I felt small and insignificant
so I gave them the heaviest of all values.

I was scared
so I took their empty words as comfort.

I was hopeless
so I hoped they would fix me
though I knew they could not.

I didn't love myself.
Ever.
So I loved them.
Always.

II.

They pushed me
so I pushed myself until I stopped breathing.

They put me down
so I dove headfirst into the quicksand.

They ignored me
so I tried not to exist.

They poured salt into my open wounds
so I created new ones.

At last I realized they were destroying me
so I began to create myself.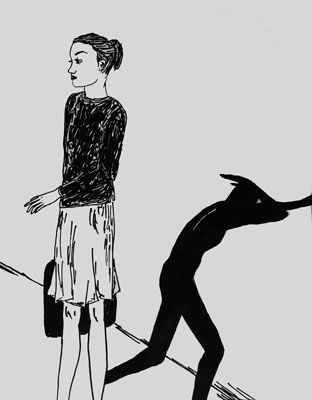 © Natalie D., Ames, IA